EN 1090 certified!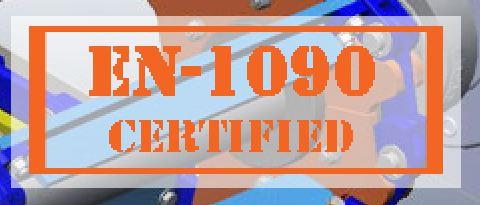 Certified according to EN-1090 regulation for all structural metallic components.
All structural metallic components used for the execution of structures, from now on, need a mandatory CE mark in accordance with the European EN 1090 regulation.
Entecom Systems, by means of it's related steelconstruction company Amesco, has harmonized design and product specifications in accordance to the Construction Products Directive and has installed an official certified factory production control (FPC).
Due to the certification of the NoBo AIB Vinçotte, we received a european accreditation number. This allows us to hand out the mandatory CE mark for all the structural steelconstructions, being part of our conveyor systems.