Locking Ring in Stainless Steel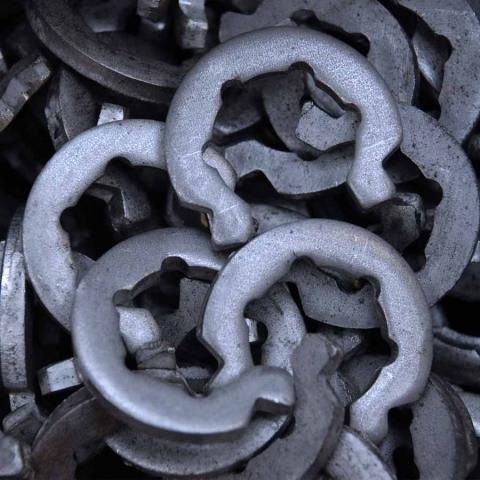 New Stock item: Locking rings for forked chains are available in stainless steel. On customers demand we provide the locking rings also in stainless steel. They are especially useful in a wet environment.
The most common used locking rings for pin diameter 25mm are available in stock. Locking rings for other pin diameters are available on demand.
Did you know we can manufacture the chain links as well in stainless steel?